Because play is children's work, and playing with parents creates a special bond, here are seven skills that can be developed while playing with your child with educational toys for kids.
Sensory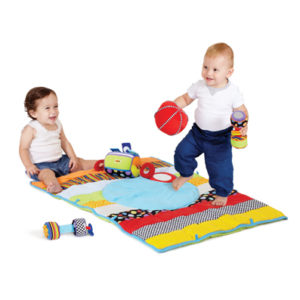 This EduFit Mega Pack mat is one of the best sensory baby toys you can find in the market with a variety of sensory toys to stimulate the different skills.
2. Texture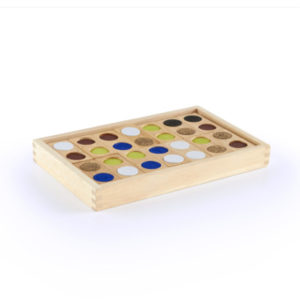 Textured dominoes are an ideal way to help children develop tactile discrimination and visual perception. Great for visual and tactile skills, games and sorting/sequencing activities.
Thinking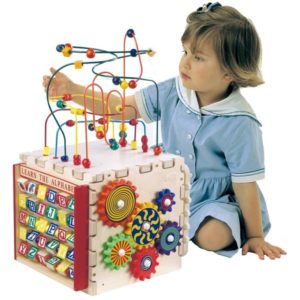 Playing with your child helps them develop greater levels of imagination and cognitive ability skills
Giving children the base to face challenges throughout their maturity levels of mind-boggling educational toys. Helping develop their sorting, sequencing, counting, memory and puzzling skills through problem solving toys and games.
The award-winning Deluxe Mini Play Cube is an educational toy for kids and an absolute favorite amongst children. Little ones love the various activities available that provide hours of engaging and intriguing play. It features 5 popular toys in one: The Mini Rollercoaster Express, Pathfinder, Counting Abacus, Fun Gears, and Learn the Alphabet. Each side offers a distinct sensory learning experience for children, promoting basic learning skills such as visual tracking, math skills, hand-eye coordination, color recognition and more!
Social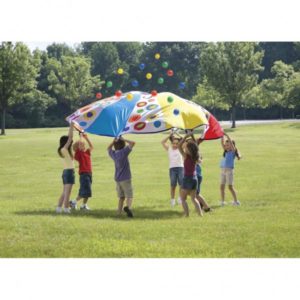 Playing with parachutes encourage children to develop their social skills by teaching them to interact with other. Parachutes are educational toys for kids and can be used in many different settings and with different groups as well. It is an activity that is great for family time, play dates and classrooms. It is also great because they need several kids to hold parachute which encourages team work and also allows them to learn how to share evenly.
Children who played with their parents also participated in other activities, had positive mental health, stronger friendships and experienced a stronger family bond
Fine-Motor Skills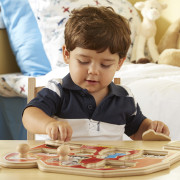 Seven favorite farm animals and a farmer stand out against the big red barn. Extra thick wooden puzzle includes eight pieces, with jumbo wooden knobs that are easy for children to grasp. Full-color matching pictures appear underneath each piece. Encourages hand-eye, fine motor and visual perception skills.
Visual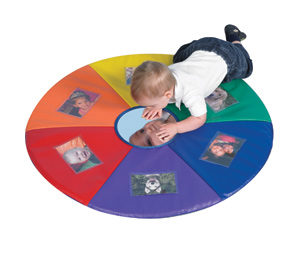 This Center flexible mirror is an educational toy for kids that attracts inquisitive baby to look in and see me!
Language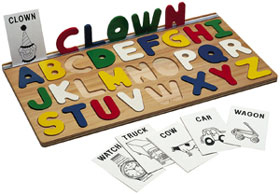 Letter puzzles are a wonderful way of helping with language skills. You can interact and create words with your child and extend it with concrete things around the house.