LEARN ABOUT THE VALUE OF RESPECT
WITH OUR RESPECT FUN BOX!
A fantastic educational children's toy set from Entyva!
Contains a book and soft plush toy set that help your child understand the value of being respectful!
Also contains a sticker package that ties in with the concepts of the story!
Great toy for Play Therapy.
Spend $50 or more today from Entyva and receive your entire order shipped to you for free!
At Entyva, we try to cover all the bases with our Entypals, and our Respect Fun box is designed to help teach your child about the concept of respect. The book tells a story of a girl named Cate who is playing with a nest filled with bird's eggs, until she meets Respectful Rey who helps her understand the value of being respectful to nature. A fantastic story and concept, this Fun Box also contains a plush toy of Respectful Rey to help your child further understand what it means to be respectful!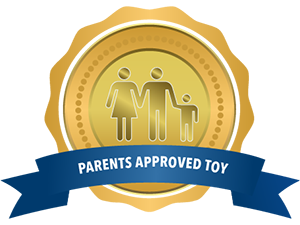 MEET REY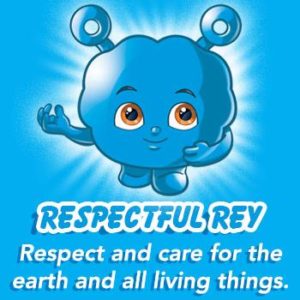 He is polite and helpful, reminds us that we must be considerate with all and we must conform to the norms.
His crossed arm and his slight bow reflects the respect that he has for all.