LEARN ABOUT THE VALUE OF LOVE
WITH OUR LOVE FUN BOX!
Each Love Fun Box comes with a book and plush toy to help your child understand the concept of love
Also included is a sticker package that corresponds to the concepts of the book
An easy and fun package for those looking to teach their children about the importance of love
Great toy for Play Therapy.
Once again, spend more than $50 today at Entyva and receive your entire order shipped for free!
Love is not an easy thing to explain to anyone, much less a child, but with our Love Fun Box, your child will have a much better understanding of it. The book tells the story of a girl named Emmy who felt unloved until she meets Lory Love, who teaches her that you must share love to receive it. A fantastic concept and story, this educational toy set is a great way to teach your child about love while entertaining them at the same time!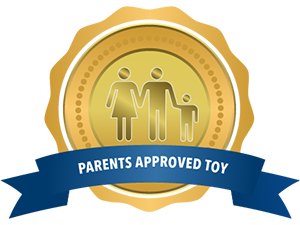 MEET LORY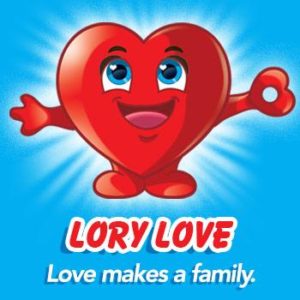 She is the most affectionate of them all! She has a big caring heart, has concern for others and shows us how to get along with everyone.
She's shaped like a heart because she's all love. Her hands are open ready to share her love. Her eye pupil expresses the deep love she has inside.