HELP YOUR CHILD GRASP THE CONCEPT OF HONESTY WITH OUR HONESTY FUN BOX!
A fantastic and fun educational toy available only from Entyva!
Each set contains a book and a plush toy to help your child understand the value of honesty
Also contains a colorful set of stickers to help illustrate the concept of the story
Great toy for Play Therapy.
As usual, receive free shipping on your entire order when you spend $50 or more today!
Always wanting to help improve the lives of the youth, our Honesty Fun Box is a great way to help your child better understand the concept of honesty and what it means to be an honest person. The book tells the story of boy named Jordy who broke his glasses and is tempted to lie to his parents about it, before meeting Honest Howie who helps him understand the value of being honest. A fantastic value and a great way to teach your child about honesty, this educational children's toy set can make a fantastic gift for your child!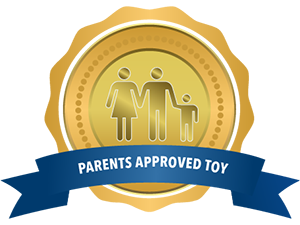 MEET HOWIE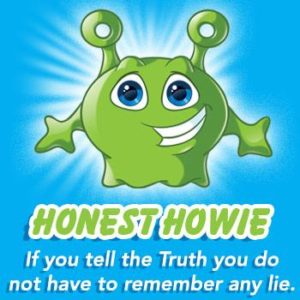 He defends the truth, reminds us that we must fulfill our promises and be authentic.
He looks you straight in the eyes because only truth comes out of him. His hands and arms are wide open because his body language expresses openness and truth. He has nothing to hide. He has an honest smile that comes from the tranquility of expressing the truth.