Wooden jungle-themed activity play table
Features 8 different hands-on activities to encourage important developmental skills
Attached pieces turn, roll, flip, spin, slide, and more
Sturdy wooden construction, bright colors, bold patterns, and whimsical design
Adult assembly required.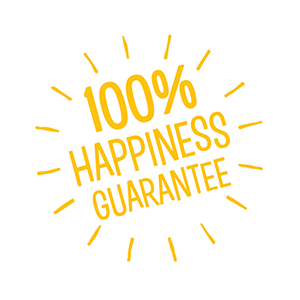 Extras
Looking for information on a product not currently on our site? Visit our product information library.
Discover Countless Ways To Play
SENSORY: Encourage kids to make each animal's sound as you point to the animals on the table.
FINE MOTOR: Encourage kids to spin one wooden bead, then both at once.
NUMBERS: Count aloud as kids find each of the creatures on the table.
COLORS: Say color names as you point to them on the table.
Specs
Product: 12″ x 11″ x 17″ Assembled 6.2 lbs
Package: 17″ H x 12.6″ W x 5.1″ L