Wooden multi-functional stuffed animal pet care center with veterinarian area on one side and pet groomer on the other
Vet side features x-ray lens, blood pressure monitor, treat chute
Grooming side features sink with spray nozzle, pump dispenser, and storage for accessories
Detailed assembly instructions are included (assembles with just a Phillips head screwdriver, not included)
WARNING: ADULT ASSEMBLY REQUIRED. Contains small parts before assembly.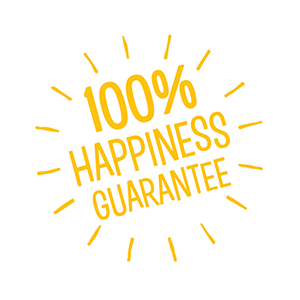 Extras
Looking for information on a product not currently on our site? Visit our product information library.
Discover Countless Ways To Play
KEEP A RECORD: Start a file for your plush pet! On a piece of paper, draw a picture, write the pet's name, and record the height, weight, and treatments received.
ADOPTION DAY: Place lots of plush animals in the kennel cubbies, then host an Adoption Day at the Care Center! Don't forget to fill out an adoption certificate.
ANIMAL TALES: Tell a story about a plush animal's adventure, and why it ended up at the Care Center. Perhaps Peter Puppy splashed in a mud puddle and needs a bath, or Jack the Giraffe has a sore throat!
Specs
Product: 35.5″ x 26.5″ x 33.5″ Assembled 3.05 lbs
Package: 45.45″ H x 25.25″ W x 5.7″ L 46.5 lbs